Campers For Sale |
Motorhomes For Sale

| Caravans For Sale
The UK is seeing a huge increase in staycations and the number of people getting into the camping, caravanning, camper and motorhoming scene is following suit. Our classifieds website (Campers4sale.co.uk) is dedicated to these leisure vehicles, caravans for sale, campervans for sale and motorhomes for sale, all in one place. Scroll through the thousands of vehicles advertised and contact the selling dealer to find further information and to arrange a viewing / test drive.
Motorhome &
Campervan Buyers Guide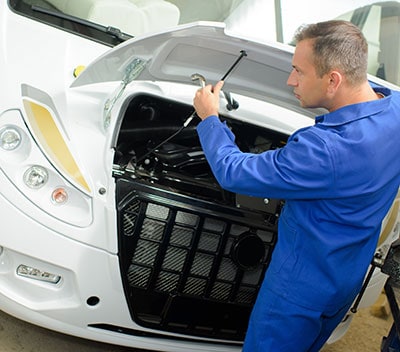 Here's our complete & comprehensive motorhome & campervan buyers guide. Know what to look out for, what to avoid and how to buy a beauty that will last you for years.
Campervans, motorhomes, RVs, whatever you want to call them, they all conjure up images or family fun, staycations and road-trips further afield, but whatever type of van you are looking to buy, it is important to consider a few points to help you make the best choice, avoid any classic mistakes, and be stress-free, legal and safe.
Have you asked yourself whether you want a motorhome or a caravan? There are several advantages and disadvantages of each depending on how you want to travel, where you want to go and what you want to do when you get there.
For the purposes of this buyers guide we'll assume you have decided that towing isn't for you and you want four wheels and an engine.
Motorhome &
Campervan Weights
Although you might think your ideal motorhome is whatever you can, it may not be quite that straightforward. There are a couple of important practical and legal considerations, starting with the maximum weight of the vehicle.
Please consider;
You may need a specific driving licence for certain weights
Take the 'payload' (how much stuff you're taking in the vehicle) into consideration of the overall weight
Read this article about motorhome weights UK for more detailed information.
Can I Drive A Motorhome With My
Current Driving Licence?
If you passed your UK driving test on or after 1 January 1997, and you haven't taken an additional test to get the full licence entitlement, then you will only legally be allowed to drive any vehicle with a maximum weight of 3.3 tonnes. If you passed your test before this date, you should be licenced to drive a motorhome up to 7.5 tonnes, but check with the DVLA if you are unsure.
It is possible to take an additional test to obtain the same, full entitlement (up to 7.5 tonnes) of licences from tests taken on or before 1 January 1997.

Speed Limits When
Driving A Motorhome
Please bear in mind that larger vehicles/motorhomes with an unladen weight of more than 3.05 tonnes have a lower speed limits on single and dual carriageways.
You should also consider how much 'payload' there is for all the stuff you will be taking with you, especially if the motorhome has one of those large 'garages' at the back that could so easily tempt you to fill all that space available. If you overload your motorhome you will be risking your own safety, the safety of others, you also risk getting in trouble with the law, and possibly invalidating any warranty on the vehicle.
We would suggest you carefully check the UK government laws regarding speed limits HERE.
Choosing The
Right Size Camper
OK, so we've already mentioned the weight and driving licence limitations for bigger, heavier motorhomes, but don't let that put you off, as there's still plenty of lighter models to choose from.
What size motorhome do you want or need? Do you have space to store it at home? Do you want to take it abroad into Europe or to the Cornish coast? Both of these questions are very pertinent as you'll need to weigh up the advantages and disadvantages of buying a larger or smaller vehicle.
Some people prefer compact campervans with elevating roofs that they can then easily use as an everyday vehicle and still fit in a regular car park space or under most car park height barriers, while there's also been a huge growth in the number of high-roof panel van conversions available of varying sizes. Beyond that, for more space, the next size and style of motorhome is a 'coachbuilt' which means a body on the back of a cab or an 'A-class'.
In recent years we've noticed a trend towards down-sizing, which has led to a growth in the number of motorhomes (just) under 6.0m in length which is considered a manageable size for car park spaces and the limit for the next length of price class for ferry or train crossings.
The diversity of shapes and sizes is , the possibilities are endless, but in the end, your choice will depend on your budget, the size, weight, space and layout you want.
Motorhome &
Campervan Layouts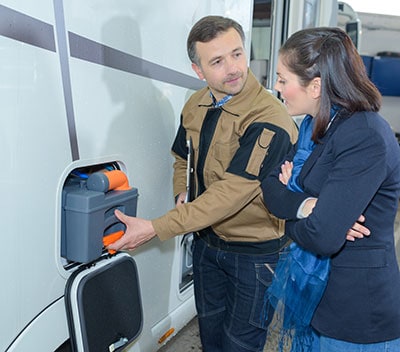 The variety of layout within a motorhome or camper is vast, even more than those offered with caravans.
Consider the importance of;
Kitchen area
Eating areas
Sleeping / how many beds do you need
Washroom facilities
Storage of bikes, etc
Will my motorhome include a washroom?
If having your own washroom is important to you, then you're probably going to want something bigger than a standard campervan. Only a few have built-in toilets or just a simple portable toilet to pull out and use. The same consideration needs to be addressed with showers. They take up too much space and height for most campervans and can be cramped until you get to the space offered in a coachbuilt, or bigger motorhome.
Essential Checks When Viewing
A Motorhome or Campervan
In addition to checking for any obvious signs of wear and tear or damage on the exterior of the motorhome, we'd recommend five essential things to check before buying any motorhome:
Is it stolen? – Check the seller has receipts for the purchase and servicing of the vehicle. Are there any obvious signs of damage from tampering with the door locks, windows, VIN (Vehicle Identification Number) or weight plate?
Carry out an HPI check – An HPI check will show if the vehicle has any outstanding finance, is an insurance write-off, and you can check it's registration details.
Are there any signs of damp? Water ingress is the curse of any coachbuilt motorhome, and can be expensive to repair. Motorhomes are exposed to extreme temperatures (sunshine and freezing winters), they then flex a bit during travel periods, so it's a challenge for their body shells to stay watertight over time. Use a damp meter or get it checked/serviced professionally. The most likely places to find water ingress is around the windows, roof-lights, TV aerials, and the front and rear corners.
Tyre Inspection – Many motorhomes do below average annual mileages, so although the tyre treads may look OK, but always check how old they are as after a few years of being in the sun and having the load of the motorhome on them, the side walls can crack which could lead to a dangerous blowout while travelling. The tyres probably need changing every 4-5 years even if they've got plenty of tread left.
When was it last serviced? – An annual service is recommended for any vehicle, but it's extremely important when talking about motorhomes. Not only are the mechanical elements in need of service, the habitation part of the motorhome needs it as well. Things like gas pipes, electrics, and heating all need servicing, and a service should also check for any signs of damp. There's a lot of equipment in a motorhome, so for your own safety, an annual service is extremely important.
Are You Looking For The
Perfect Campervan Conversion?
As you can see Campers4Sale.co.uk is rammed full of lovely looking converted campers for sale around the country, but have you ever thought of building or commissioning your own build? Over the years we have dealt with the UK's best camper conversion companies and we would happily point you in the right direction.
Buying a converted camper is something we understand very well, but if you're in need of expert advice about building your perfect camper, we would recommend contacting some of the conversion companies listed below. Whether you're looking for skilled people to help with part of your build, or to plan and deliver the entire conversion, you'll be able to find the right person and business here to suit your needs. Each of these conversion companies design and build in different ways, differ with regards to quality of build and therefore price points too. Therefore, it would be wise to carefully complete your research, contact each builder you may be interested in and make careful decisions before settling on one to take on your project.
Campervan Conversion
Companies UK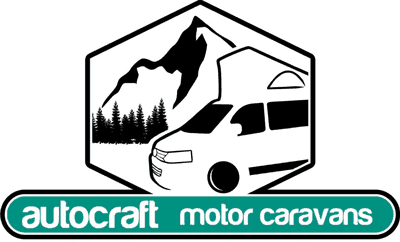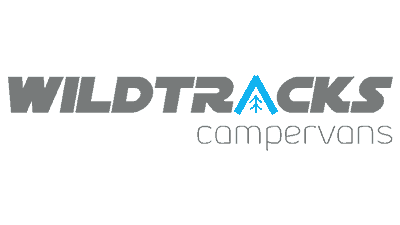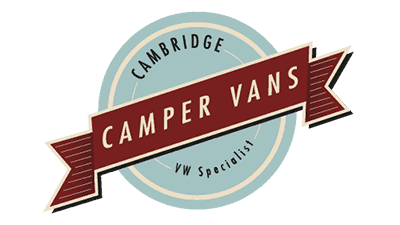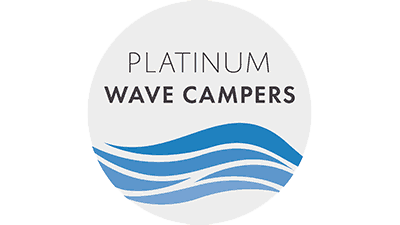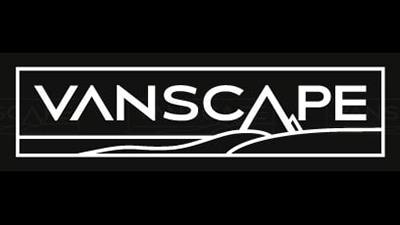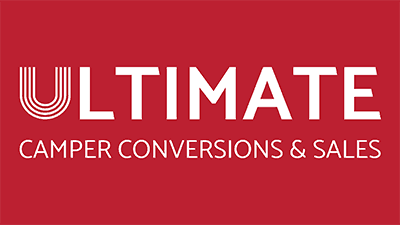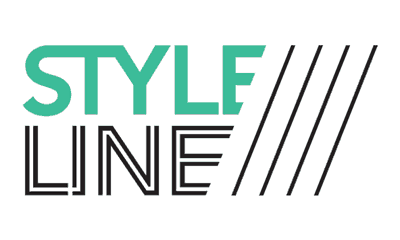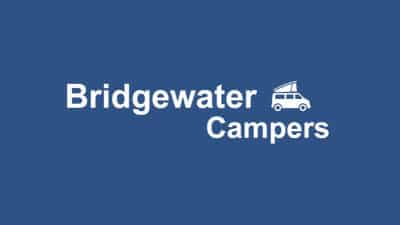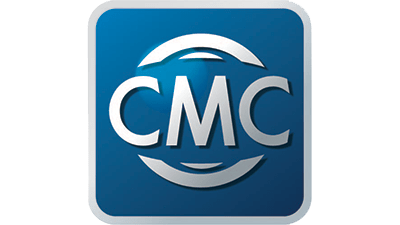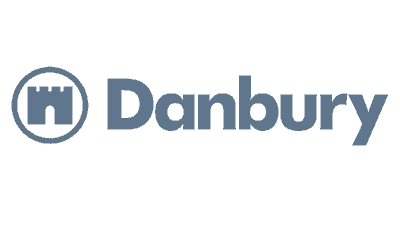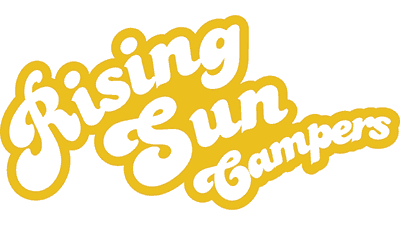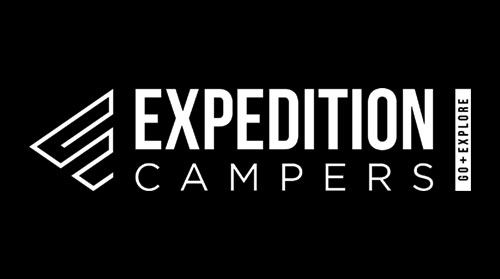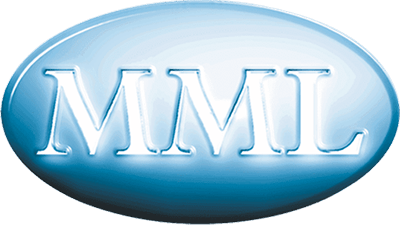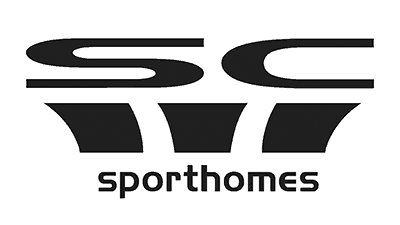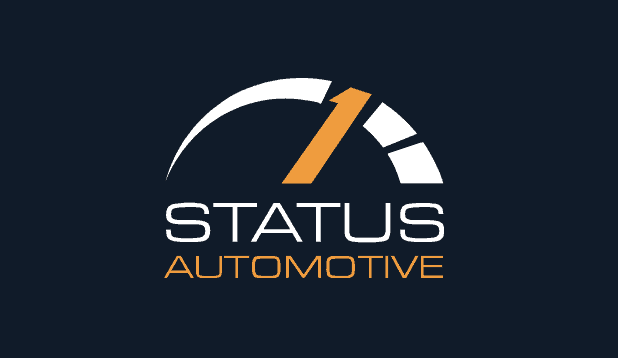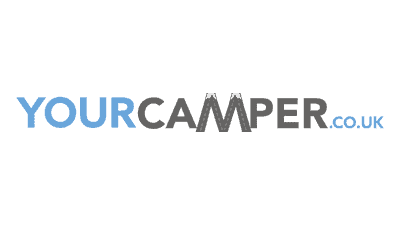 Browse Our Listed
Campers For Sale
Commissioning your own custom built campervan is really exciting, and sometimes frustrating, but try to enjoy the journey. Should you decide that you just want to get out adventuring immediately, you may be better off finding the perfect camper for sale among our pages of advertised vehicles. Browse the site, contact the advertiser and arrange a viewing / test drive. Carefully inspect the vehicle before making any firm decisions, and involve a suitably qualified person if you don't feel confident enough to make those decisions alone.
Good luck and ENOJOY THE ADVENTURE